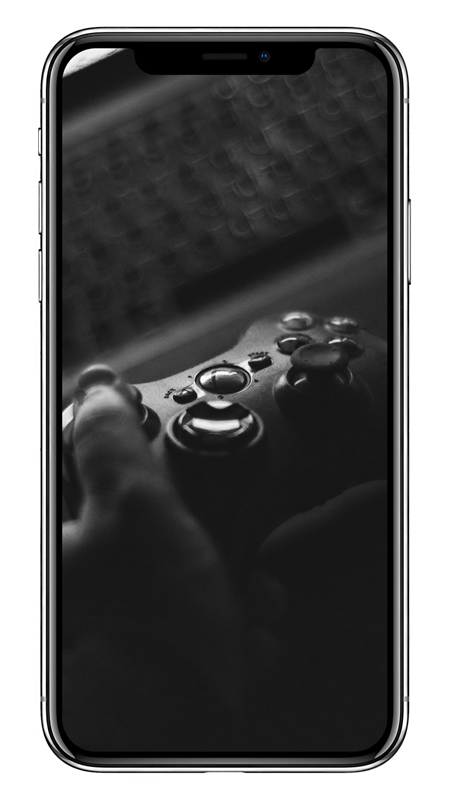 1. Buy
The first step to start with this monitoring software for Android is to purchase it. Visit the official website of GetCellPhoneSpy. From here, you will be able to buy the license to use this app. Once you make a payment, you will receive an email consisting of the username and password necessary for logging into your account.
2. Install and Activate
Once you get hold of your username and password, you can sign in to your account. Go through the instruction manual to be able to install the software into the targeted device. Once installed, this app will run in the background and remain invisible in the device, allowing you to spy on the Android phone remotely.
3. Start Monitoring
Once the above process is done, you are good to go. The app will record all the data from the targeted Android phone and display it in the Control Panel. All you need to do is log in to your account and view all the activity on your target phone.