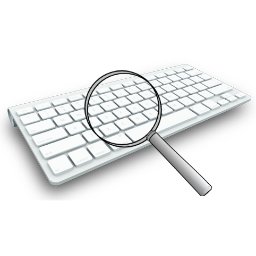 Keylogger freeware is available online and this app tracks even a single key stroke on the mobile. It means that you will be able to gauge out any activity done by any user on your mobile phone device. Whether it is the case of employees, uncontrollable teenagers, unfaithful partner or stolen phone, keylogger functionality can help you to get through such problems.
How to Install a Keylogger
It is indeed easy to install it on your mobile. There are many free apps available online, but it is always seen that free software can have troubles for users. It might store keystrokes, but there is no assurance for saving all the data. After all, if you are paying a company for any service, then definitely they will be responsible for it. Phones are really expensive these days and investing a little amount on keylogger software is not a big issue. You can check out mSpy applications and this company has a lot to offer you for spying on any mobile device. In case your phone gets stolen and it has keylogger software, then you can easily access if anyone is doing any activity on it. There are many cases in which people have got their mobile phones traced through this application. Spending for your security is always beneficial and invest this amount with mSpy to get rid of tensions.
Setting up a Monitoring Application
To start spying you just need to take these easy steps:
Download it into the phone you want to monitor.
View the phone's data from any device that has Internet connection.
With mSpy you will be able to:
Monitor calls
Track text messages
Read emails
Track GPS Location
Monitor Internet Use
Access Calendar and Address Book
Read Instant Messages
Control Apps and Programs
View Multimedia Files
To Have Remote Control of the Phone